Bringing the heavens down to Earth has never been easier and more fun thanks to the exciting addition of Sky Guide augmented reality.
With Sky Guide AR you see how the stars relate to your surroundings and your sky. Planet names, constellation lines and larger than life artwork merge with your world to create an enchanting and personal stargazing experience. Here's a quick look: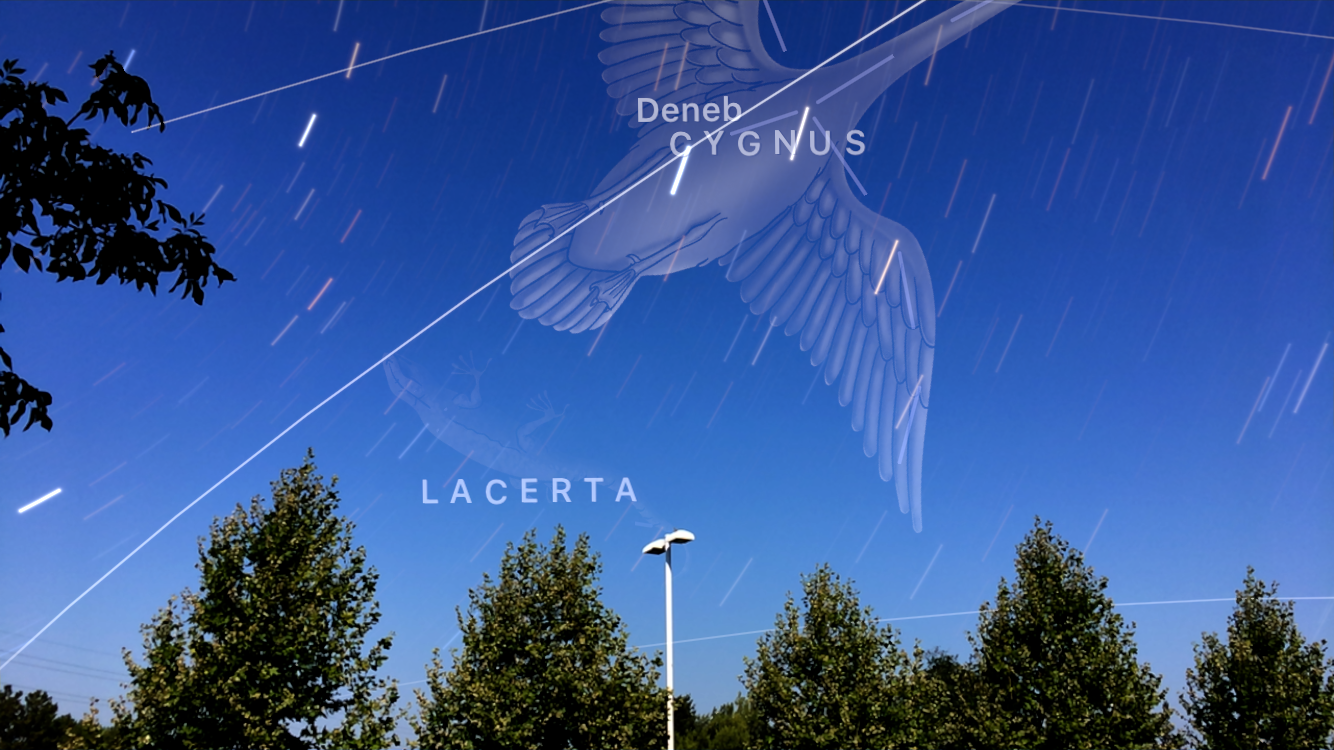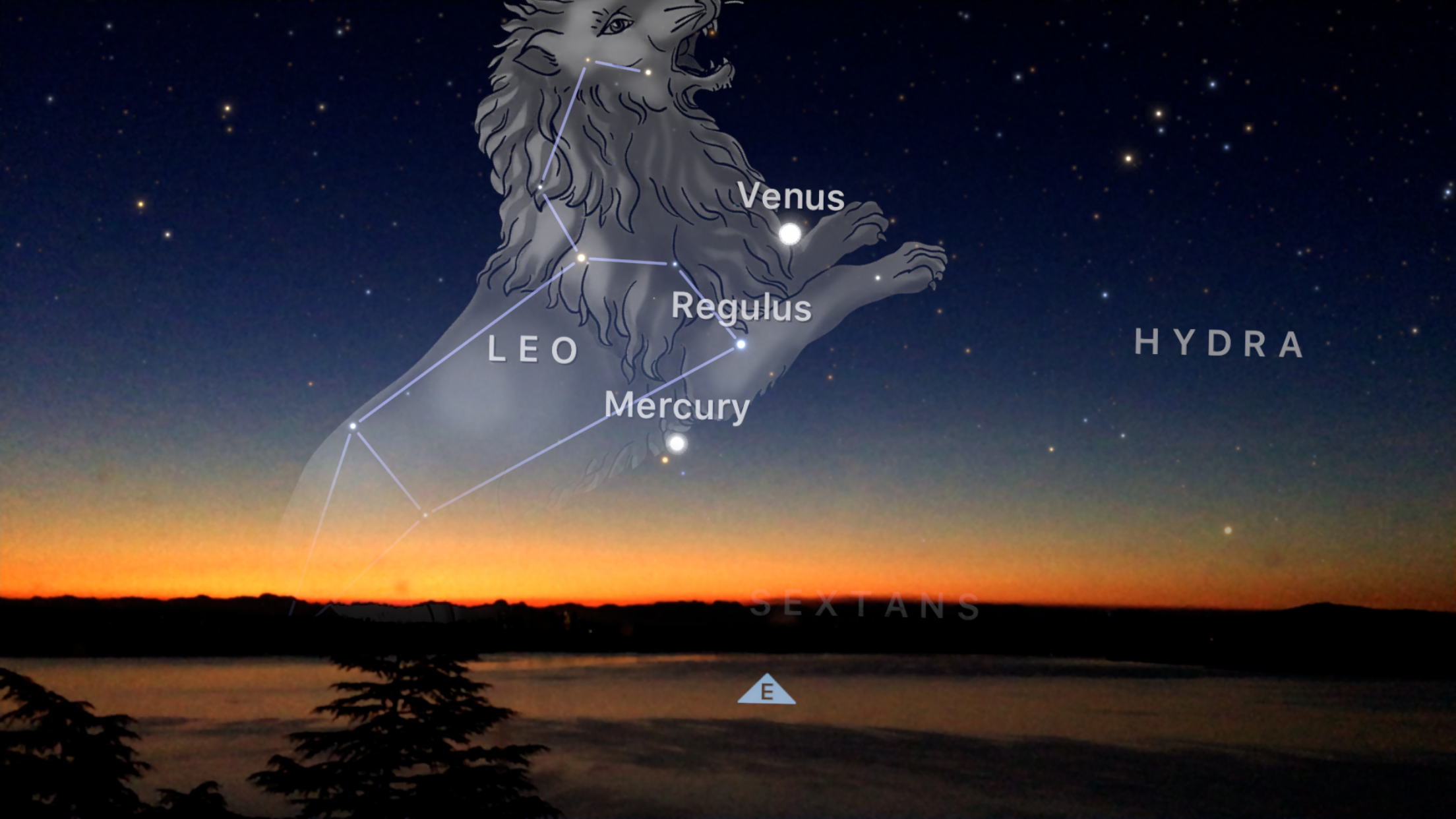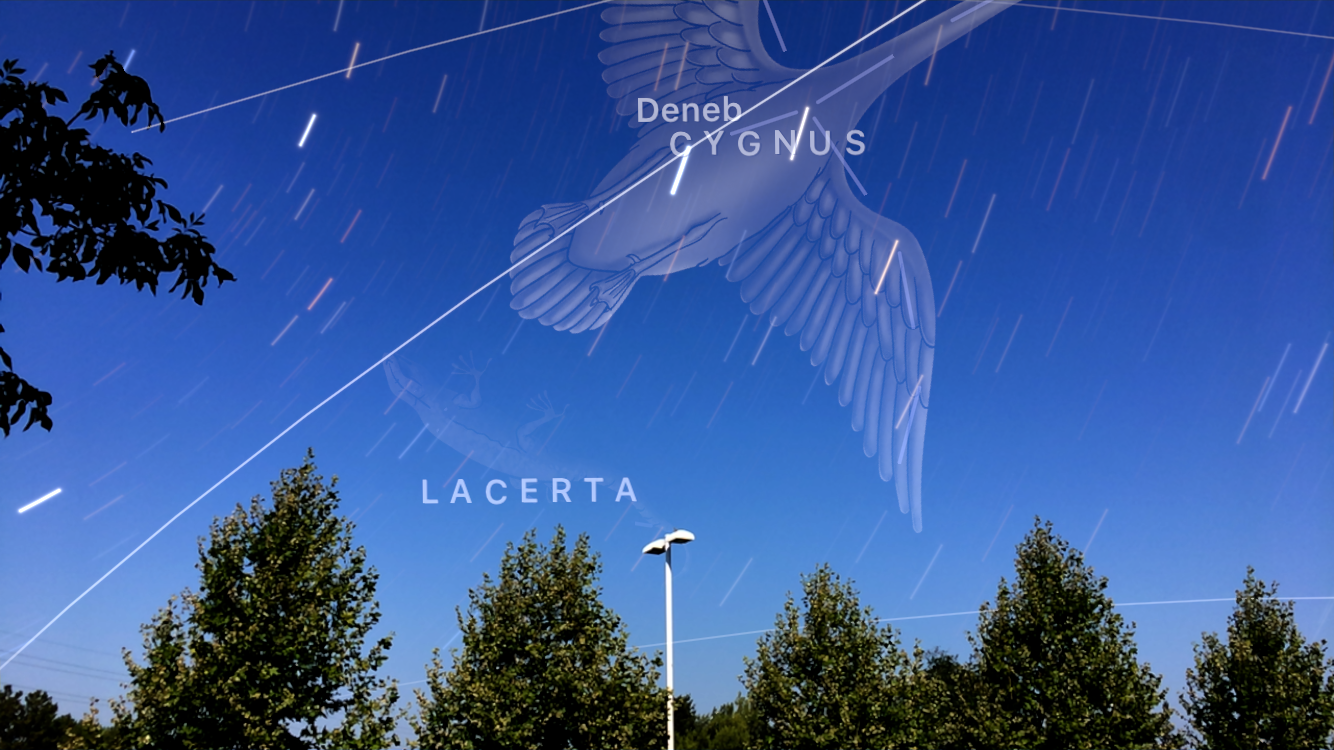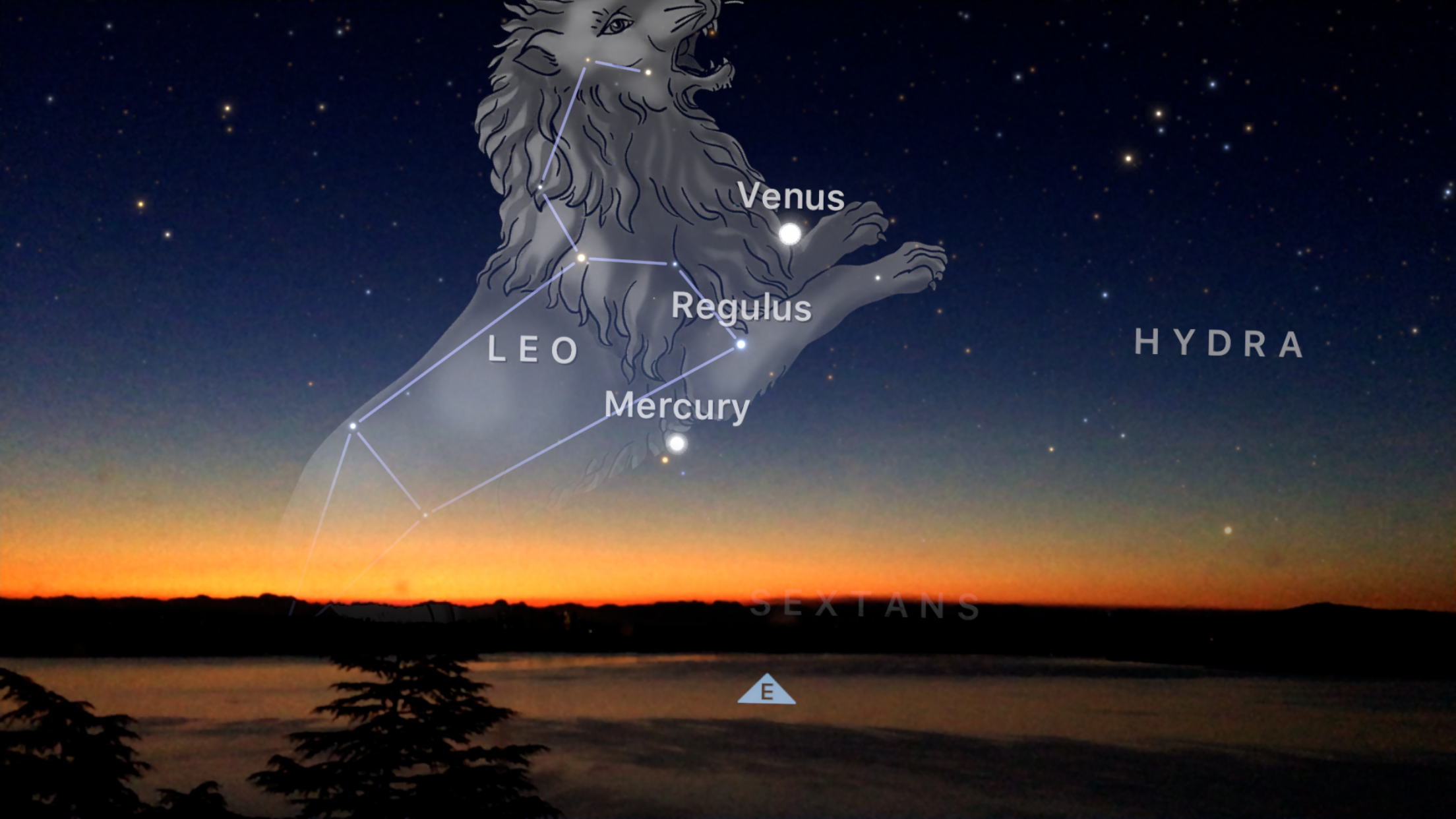 Let's get some details out of the way... To enjoy Sky Guide AR, you will need:
+ iOS 11
+ iPhone 6s and later or iPad Pro and later (includes 2017 iPad)
First steps:
To activate AR, first tap the center compass button to turn motion tracking on. You'll see a new camera button appear and tapping it will toggle AR. Then, just aim it at the sky!
Augmented reality mode is designed to be used outdoors (or indoors pointed out a window). It works great under a blue, daytime sky, but it has also been made to function under a twilight and even nighttime sky.

Next level tips:
When your surroundings are very dark, you may notice some ghost-like trails behind moving objects (planes, cars, opossums, etc.). This is normal behavior due to the longer camera exposures needed.
Sky Guide automatically tries to adjust the blending of the augmented reality constellations with your real sky but if the constellations are not appearing quite right (if they appear noisy or patchy), you can use a two-finger up/down gesture to fine-tune the blending point.
Sometimes real objects and their corresponding augmented objects are not perfectly aligned. We first recommend giving the compass a few moments to settle in. If things are still not lined up, use a touch and hold gesture to activate the Compass Correction option. Then drag left or right to offset the augmented object until it is aligned with the real object. Sky Guide will retain this offset preference for your current session.

Deep cuts:
+ If you're feeling adventurous, try AR in combination with time-lapse! The combination of star trails and satellites is great fun, plus you can use it for more practical purposes like planning where exactly the Moon will be later for that perfect photo. Time controls have been relocated to the top but they function just like before.
+ The share button is now accessed when AR is on, making your sky sharing more personal than ever.
+ You can also capture Sky Guide videos using iOS 11 Screen Recording (iOS Settings > Control Center > Customize Controls > + Screen Recording). Once Screen Recording is added, swipe up from the bottom edge to view Control Center and start or stop a recording. Your captured videos will save to your Photos app. We can't wait for you to share your beautiful skies with the rest of the world!